Exterior and Entry Door Sales and Installations
Serving Customers All Throughout Bonita Springs, Cape Coral, Estero, Fort Myers,Lehigh Acres, Marco Island, And Naples, Florida
We take pride in our work from the design consultation, sales to installation.  With a large selection section of doors from traditional to contemporary, we have a door to fit your personal desired features, functionality and budget.
A first impression only happens once! We welcome the opportunity to work with you. Fill in the form below for a free quote or call 239-438-4732 / 239-244-2015
BHI Doors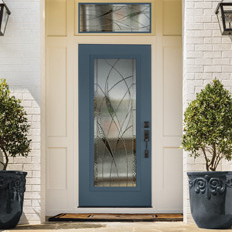 Exterior Door systems you can Trust. BHI is one of the largest suppliers and manufacturers of exterior door systems in the state of Florida. BHI offers a very extensive variety of door styles for all the way around the home. As most units are built from stock components, the door designs you see in our catalog are readily available. BHI Doors offers only code compliant door systems that have proven Energy performance levels, structural performance and impact ratings.
Door Glass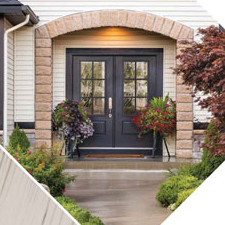 "The Glass is the main thing" ODL door glass is the most complete full line of door glass in the industry. Leading the market in decorative, commodity, and impact glass insert components. BHI has been a full line distributor of this brand since 1985.
Plaspro Exterior Doors – Fiberglass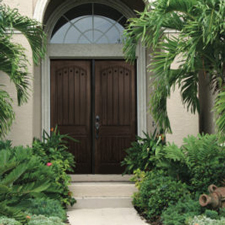 Plaspro Exterior Doors – Fiberglass
Superior structural integrity makes Plastpro a stand out among all manufacturers of fiberglass doors. Offering a large range of styles in -smooth, textured, different grains options, craftsman style, Rustic series and Modern doors Plastpro has the complete package for doors. BHI has been a full line distributor of this brand since 1996.
Vertilite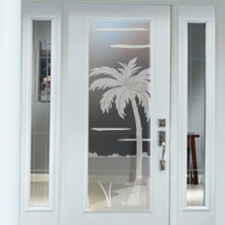 Vetrilite is a patent-pending premium overlay art glass laminate that is applied over one light Low-E and Low-E + glass. Overlay laminates are scratch and UV resistant. Overlays can be used on impact or non-impact rated glazed doors.
Kenyon's Custom Glass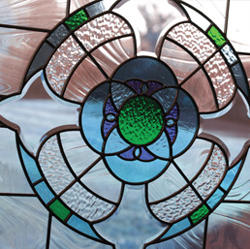 Create your own design with our design team or customize an existing design. Most sizes are available in IMPACT, all sizes available in NON-IMPACT. We offer in-house design capabilities and custom sizes are available.
Novatech Steel Doors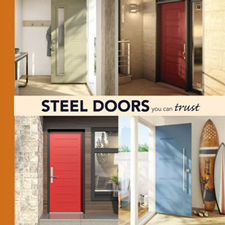 BHI Doors is offering a NEW steel door line by Novatech that is affordable, stylish, and available for large projects with pre-painted steel.
Masonite Doors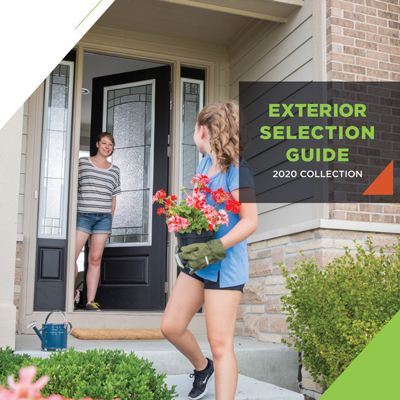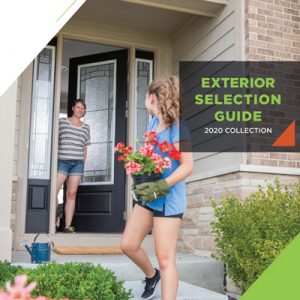 Florida Made Door and Masonite are committed to delivering unsurpassed performance and service in exterior fiberglass doors, glass products, and steel doors. We are partners who help you elevate the role a door plays in your projects — creating more inspiring customer's experiences and stronger business results.
From the classic lines of the Heritage Series to the wide-open views of the VistaGrande collection, we offer the breadth of exterior fiberglass door and glass options to meet any performance, material and design need.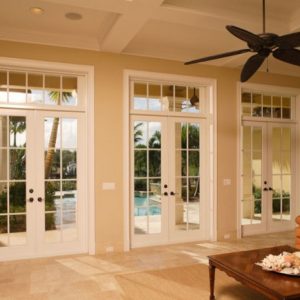 For most homeowners owning a front French door is a symbol of majesty and prestige. It gives the house owner...
Read More
"Just a quick note to tell you how happy we are with the new shutters and what at GREAT job Mark and Travis did. They beat our expectations for sure. Thanks again!"
"Thanks for all the hurricane posts Tommy & Christi Fiebelkorn. Very helpful. Stay safe. We feel really safe with our shutters you installed. We love them.
"I just want to pass along how pleased I am with the Guardian crew that did the install. They were very courteous and professional. Our questions and concerns were addressed and they did an outstanding job. Please pass that along to the guys."