Bertha Rolling Shutters in Naples, Florida
What type and style are best for your home that protects your property from the hurricane and still looks stylish? Bertha™ Roll-ups meet your needs and these can be very affordable too!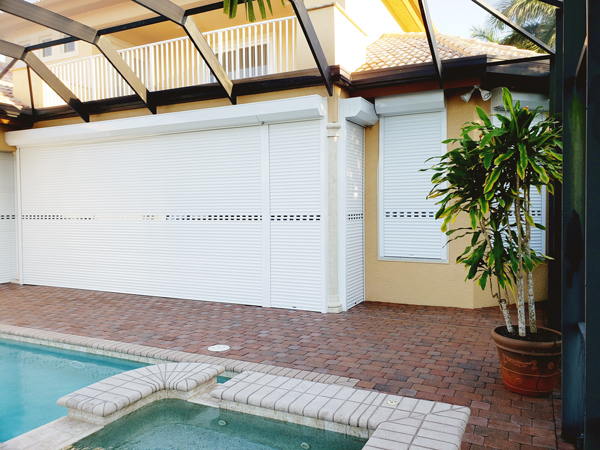 Eliminate the need for Storm Bars and use the end retention system – almost any size can be accommodated. Many standard colors are available to provide aesthetic appeal. Bertha™ Roll-ups offer the "Viewport" system that integrates space-age polycarbonate as a "window" to the outside. This and more only available with Bertha™ Roll Shutters!
Maximize your convenience! Accessorize Your Roll Shutters With Motors!
Guardian Hurricane Protection offers Bertha Roll-Up shutters. These shutters provide complete storm protection, security, and noise reduction for any window or door opening. These permanent shutters come with the options of manual, electric motorized, and/or even a remote control operation. 
Bertha Roll Up Shutters in Naples, Florida
Bertha™ custom-designed Roll Shutters help provide all of the necessary solutions for today's Homeowner. Technologically advanced, these systems offer the ultimate in convenience with manual operation, push-button motorization, and even remote control. All of this and more with the flip of a switch.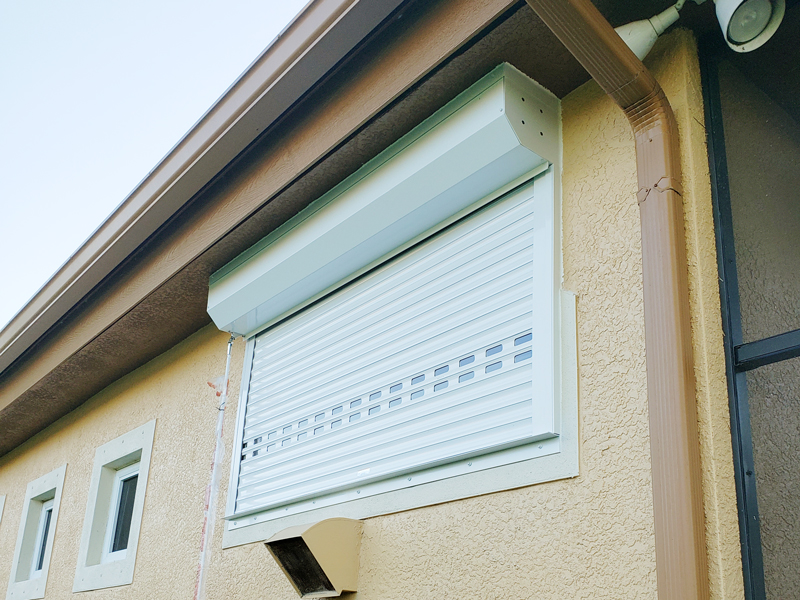 Guardian Hurricane Protection is a fully licensed and insured State of Florida Certified General Contractor. We are OSHA Certified, have an outstanding safety record and conduct regular on-site safety meetings. Our goal is zero time lost on the job. We are a Nami Certified Manufacturer,PGT Glazing Certified, EuroWall Installation Certified, an ASSA Member and a Solar Energy Contractor.
Pay Guardian Hurricane Protection Through Paypal