For places with severe weather conditions, installing a hurricane shutter is ideal. If you are residing in Florida, installing hurricane shutters in your home or business establishment is a must. Hurricane shutters are also called hurricane coverings and are used to alleviate home or business structures from damaging natural disasters.
Usually the material being used in making hurricane shutters is steel or aluminum. Some homeowners prefer the low-cost alternative material which is plywood. Shutters are appended to the outside structure of the house or building with screws or hurricane clips or by means of other systems. There are many types of hurricane shutters such as accordion shutter, Bahama hurricane shutters, rolling shutters, hurricane panels and hurricane fabric screens.
These are the advantages of hurricane shutters:
Your home can stand against strong winds and flying debris if it is completely covered by shutters. It will significantly protect your homes and establishment from devastating disasters, such as hurricane, storm, heavy wind and others.
Hurricane Shutters are used to prevent windows from being broken caused by flying debris.
Hurricane Shutters are economical compared to other decorative shutters.
Once the storm is on its way to hit your place, you can set up the shutters quickly and be well protected from any harm outside.
Hurricane Shutters provide peace of mind when a storm is furiously bashing outside.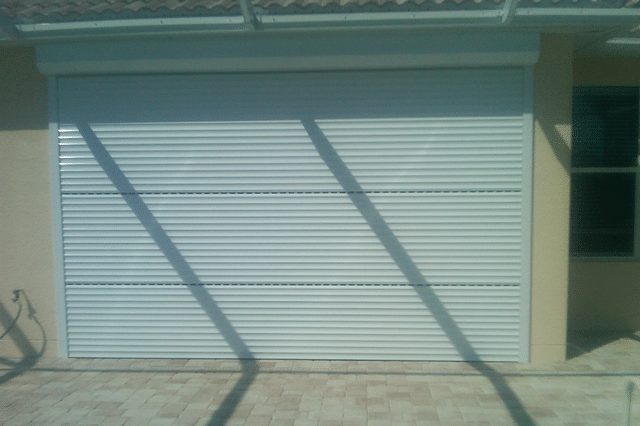 Finding the right shutters will not only add curb appeal to your home or building but also are beneficial for homeowners. Guardian Hurricane Protection is an outstanding contractor of hurricane protection products in Southwest Florida. We use the highest quality materials in manufacturing our shutters. Also, all our products are tested and exceeded the Florida Building Codes, ASTM and Miami-Dade protocols. Our coverage areas of service are in Bonita Springs, Cape Coral, Estero, Fort Myers, Lehigh Acres, Marco Island, Naples and vicinity. For prompt assistance and to properly address your questions, you may call us 239-438-4732 / 239-244-2015. Also, have a free home or on-site consultation and free estimate to help you find the best product for your needs and budget. Learn more advantages of hurricane shutters and other services at https://www.guardianhurricaneprotection.com/hurricane-shutters/.